ILLUSTRATION PORTFOLIO 2022


HIGHLIGHTS: POSTER DESIGN
i do digital illustration and graphic design for prague youth theatre,an english speaking theatre
future shows and more information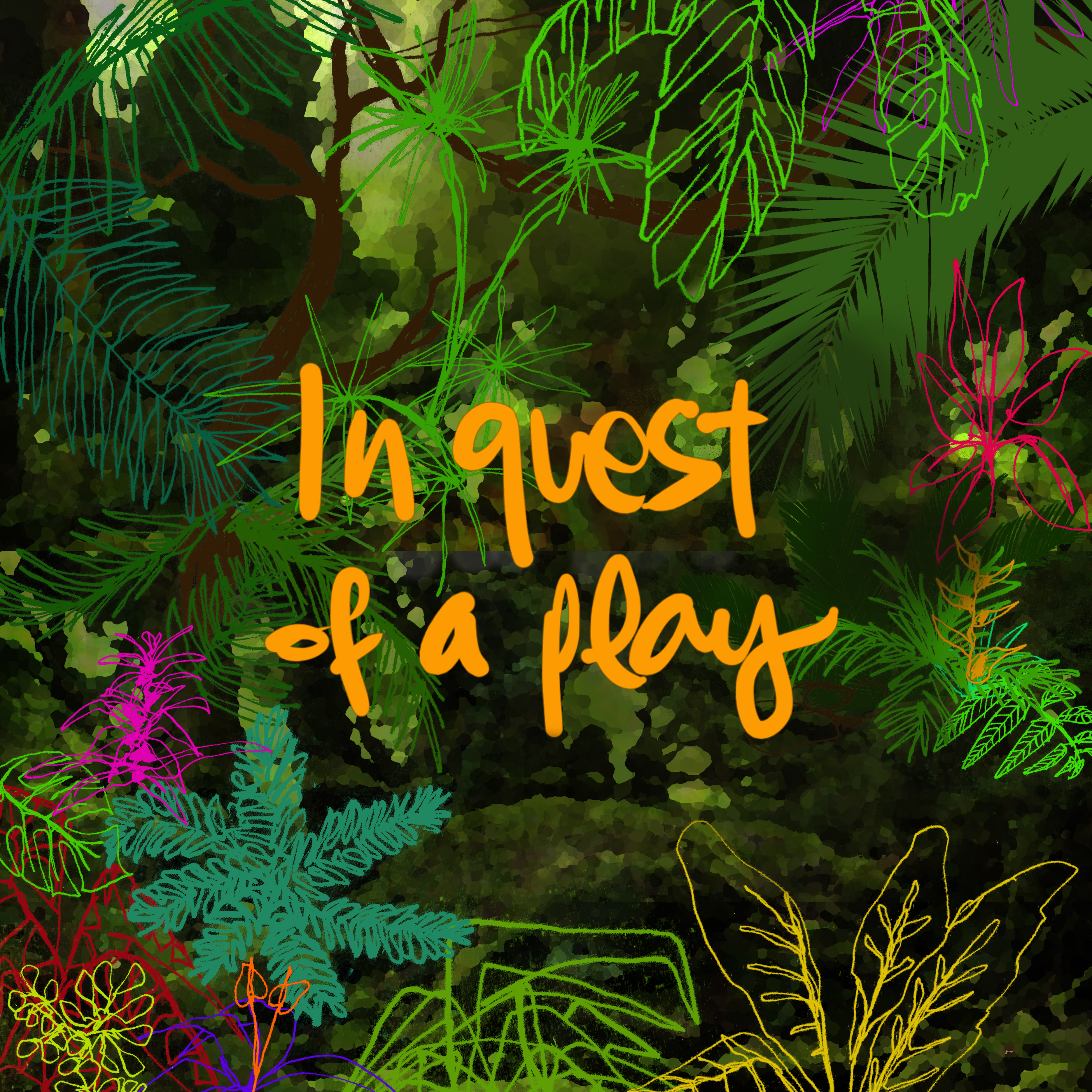 ANIMAL/VEGETABLES
drafts for creatures
poems by Clinton Agresti



FLAMANGO:
Flamango has not once left the tropics
But world travel is her favorite topic
"Off to Rome! Or Bangkok!
I must leave this old flock
And see some place new and exotic"
COCOGNAT:
It moves at a very slow pace
When it's buzzing from place to place
It's shaped like a big ball
But its wings are so small
It says "Come on guys, what is this? A race?!"
GRIZZLY PEAR:
The grizzly pear is wild for honey
When asked why, she says "'Cause it's so yummy!"
The golden jar on the shelf
She wants all for herself
But instead opts to share with a buddy
PORCUPINEAPPLE:
Some fruity animals say
That he's prickly and knows not how to play
But he's misunderstood
He's sweet and he's good
And, by golly, he'll prove it one day!