Cada impresión digital de alta calidad mide 33 x 33 cm (como una funda de disco de vinilo), con un margen gris de unos 6 cm alrededor de la imagen. Las láminas se imprimen localmente en Madrid en papel Hannemüller 308 g, sin ácido, con tinta resistente a los rayos UVA.
Cada lámina está firmada y numerada individualmente. Cada imagen pertenece a una edición cerrada de 10 copias.
Las láminas se envían dentro de una funda de plástico protectora, en sobre de cartón rígido.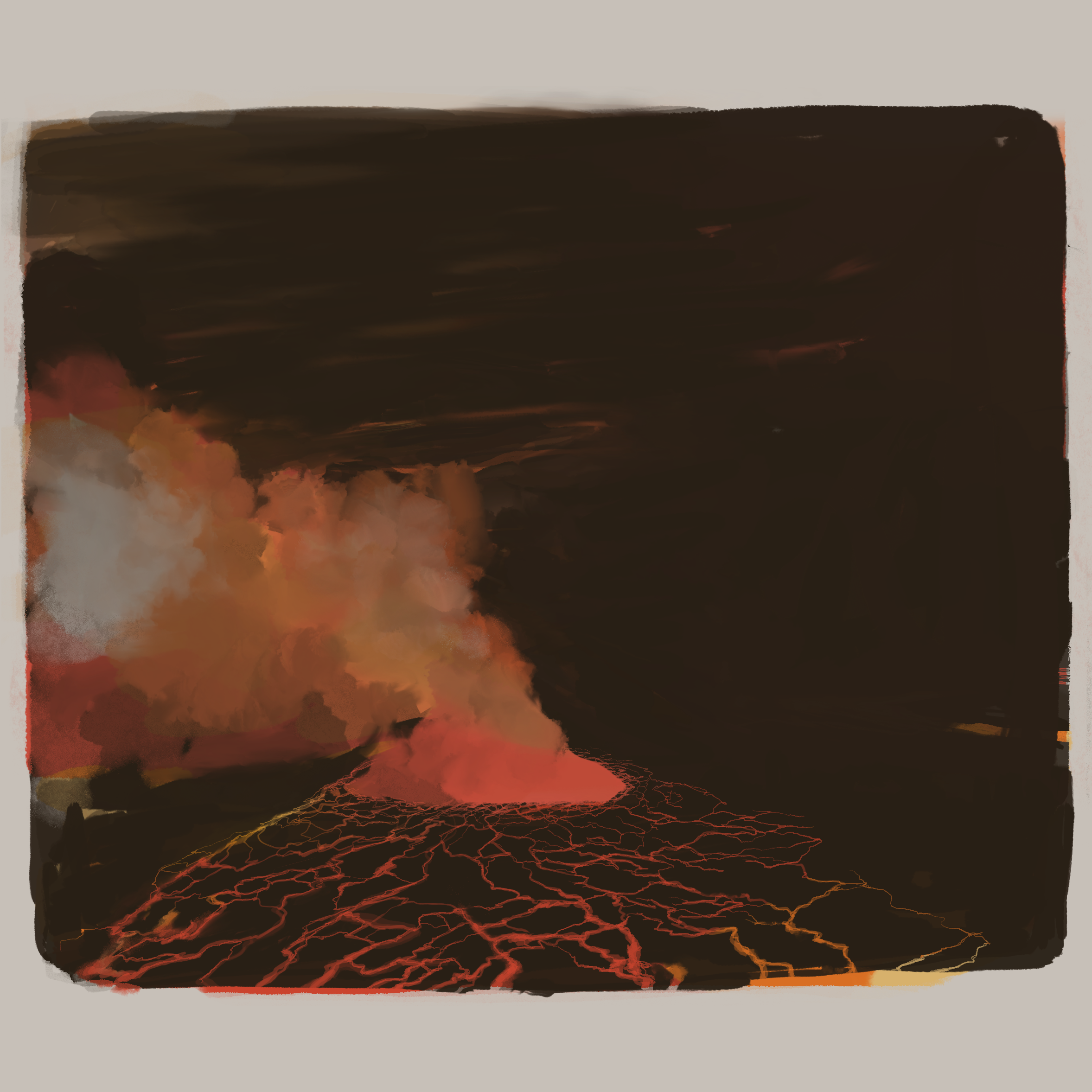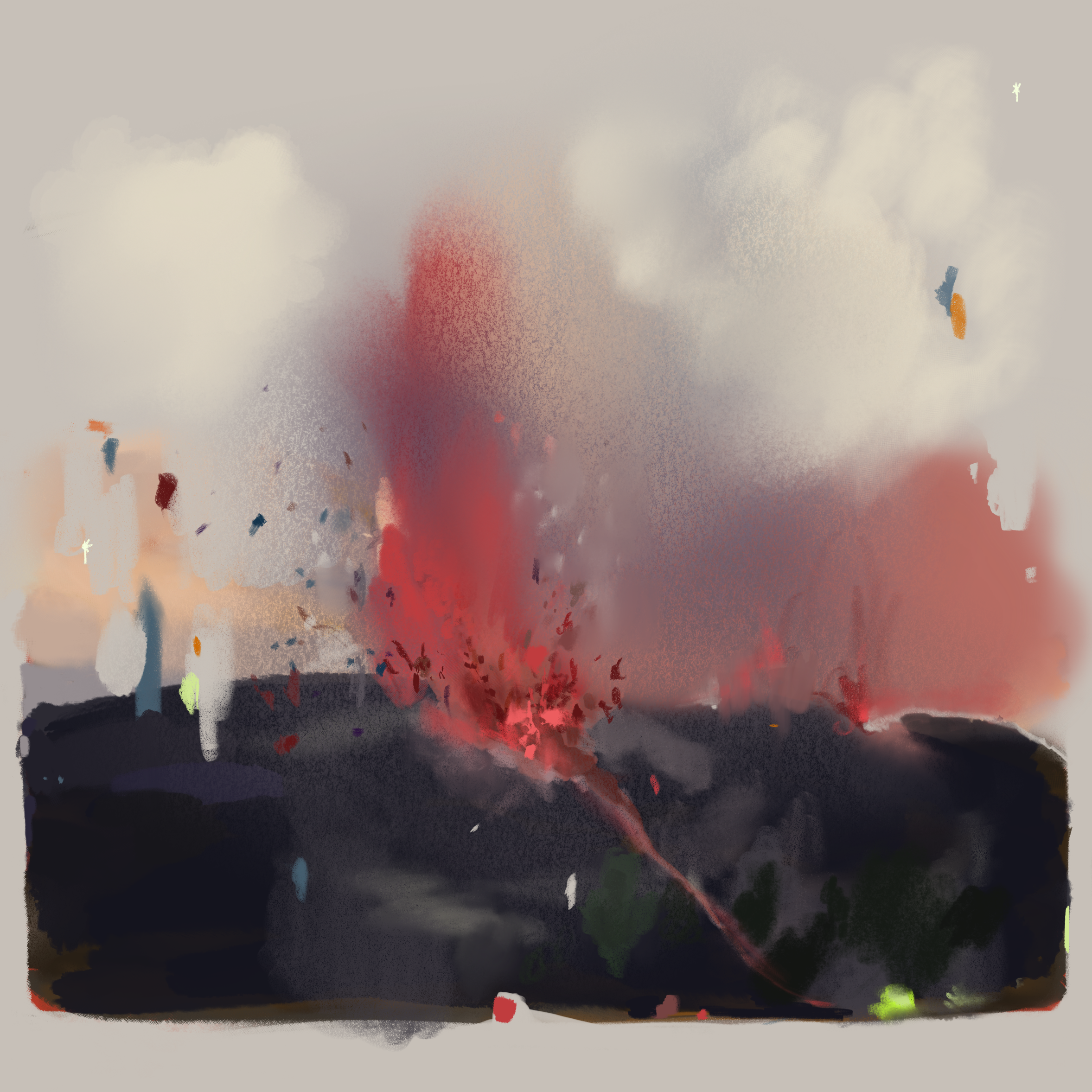 Each high-quality digital print measures 13 x 13 inches (like an LP folder), with a 2.5 inch grey margin around the image. The image is 10.5 x 10.5 inches, approx. It is printed locally in Madrid on Hannemüller acid-free, archival, 10.8 oz, ecofriendly paper with UV resistant ink.
Each print is individually signed and numbered. Closed edition of 10 prints. Once sold out, they'll be gone for good.
Prints are packed with a plastic sleeve cover and sent in rigid cardboard envelopes.